promoting independence for
all people

with disabilities.
Every day, individuals with disabilities work with Resource Center for Disability Solutions to identify their unique needs and gain access to support their needs to live more independently.
Tell us your challenges
How Can We

Support You

Today?
We're part of a statewide organization dedicated to helping individuals with disabilities thrive, and we utilize our 48 years of experience to connect our clients, and their caregivers, to a vast network of services that simplifies and improves daily life.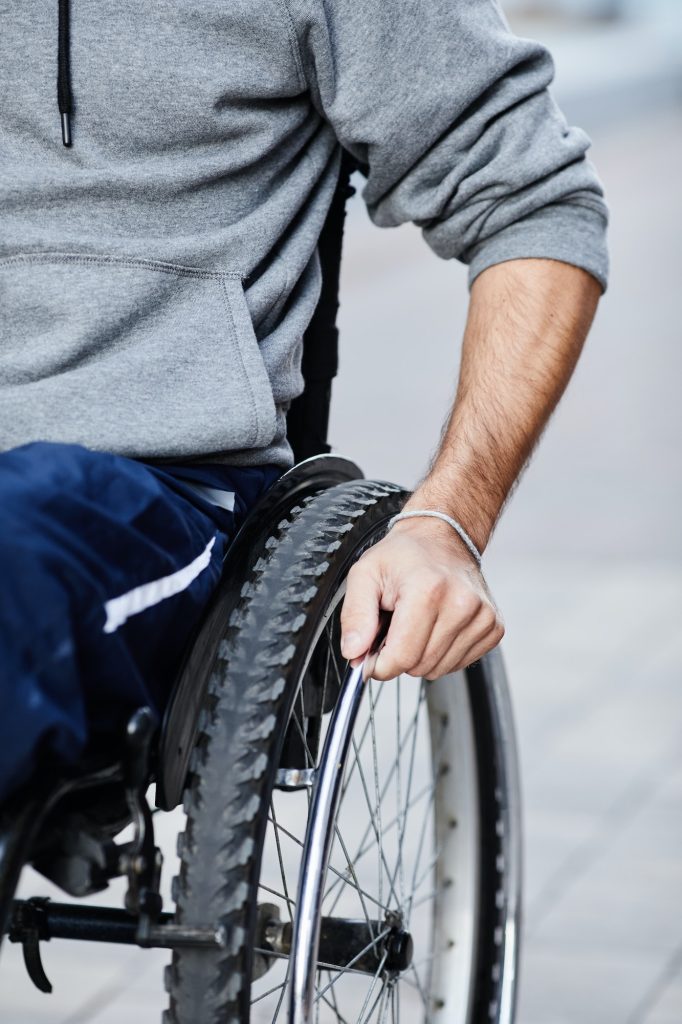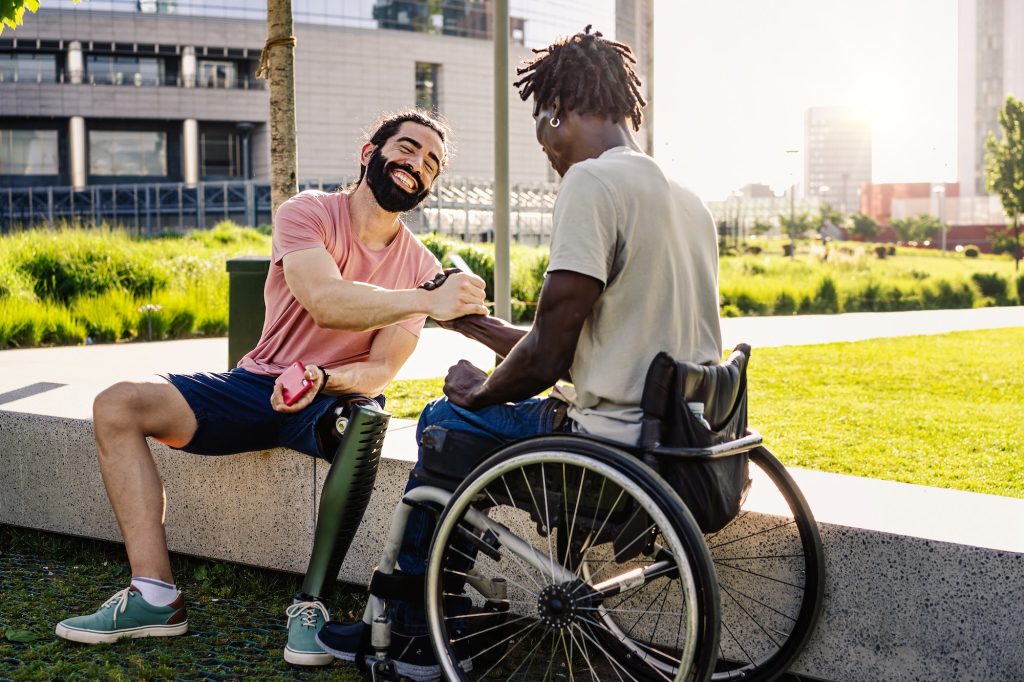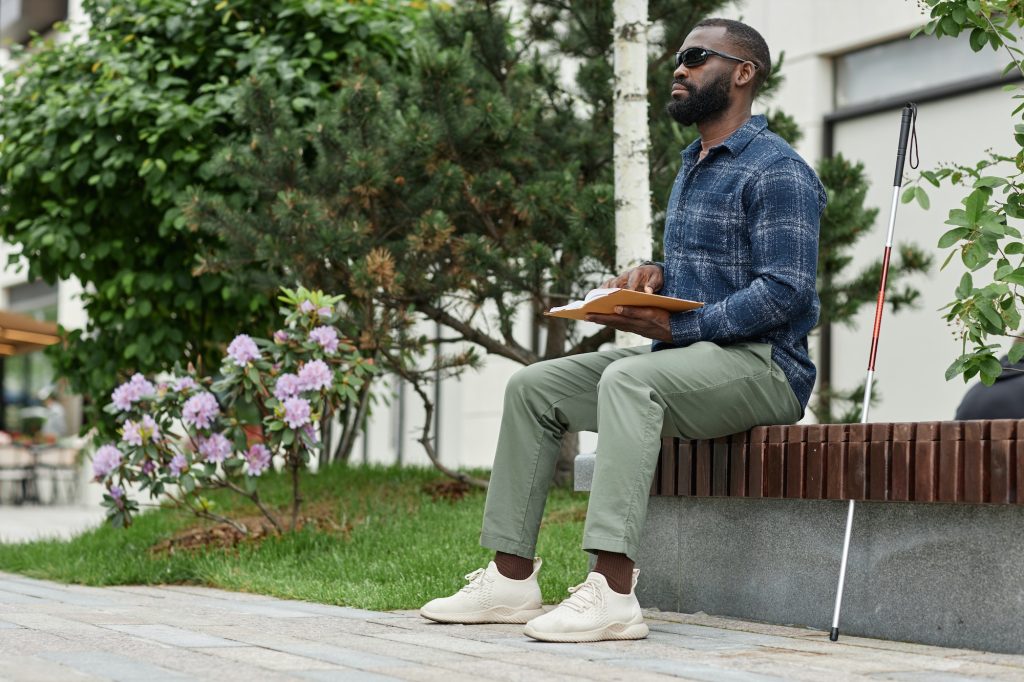 WHY CHOOSE RCDS?
Relationships &

Collaboration
Because we work with any age and any disability, your needs are our priority and we work together to find solutions that fit your life.
RCDS is a dependable support system when you need us, as well as a valuable resource to help you gain more independence. Caregivers who support you can also find assistance and gain knowledge through us, making their help even more valuable to you.
Big or small, you want an answer. A solution. A next step. We understand that, so we invest our time and energy to find solutions and make it happen. And if we don't know, we'll find out.
Jack G
Great free transportation for people with mobility issues. They provide clean vans and reliable service, The best part is that it was completely free.
Jestine A
This place is a resource center for those who need assistance of some sort., Highly recommended!
John S.
They do a great job .
Thanks 👍
Convenient
Transportation

Services
Every day, Resource Center for Disability Solutions (RCDS) works with persons living with disabilities to navigate a vast network of services and create a customized plan of supports that aid independent living.

No longer will you experience the stress and confusion of locating services. RCDS guides you to the sources of support that can give you more confidence, add to your independence, and assist you in becoming a stronger self-advocate.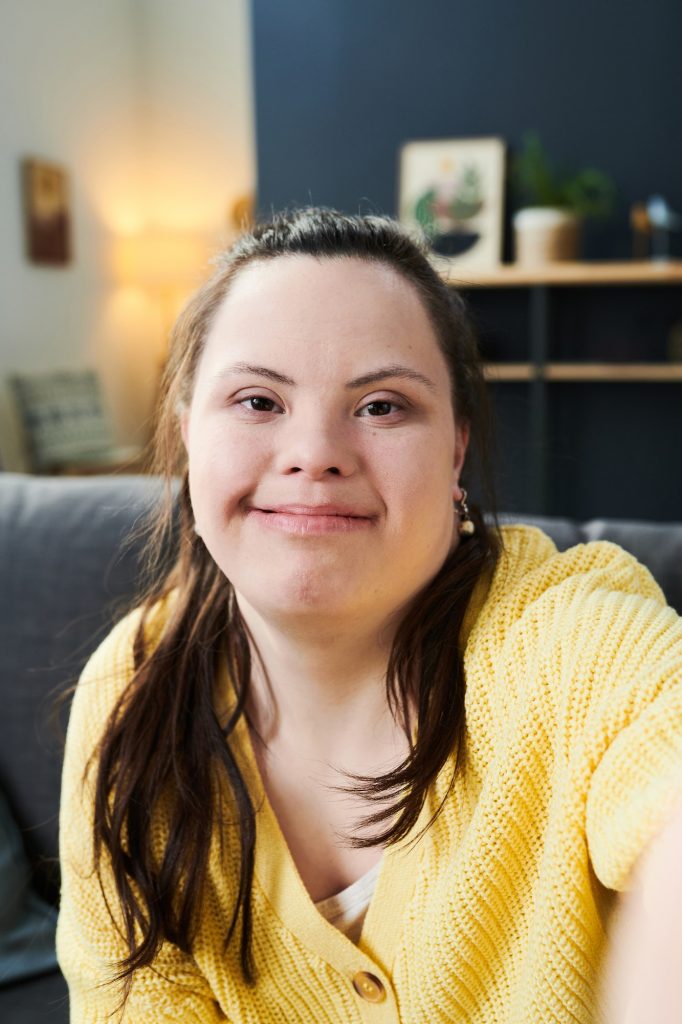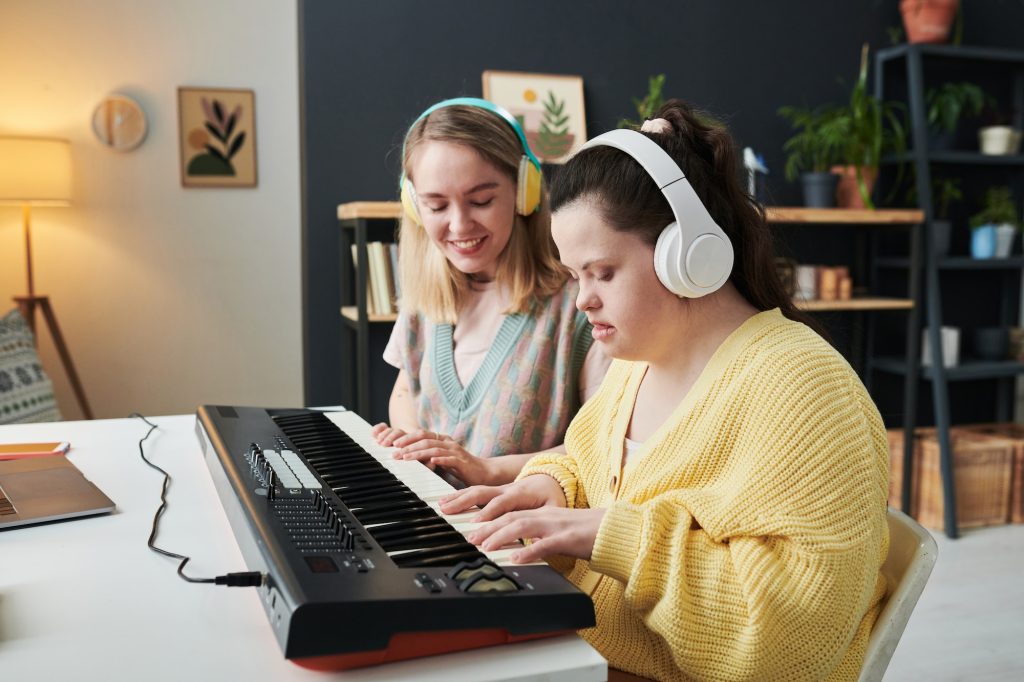 When working with Resource Center for Disability Solutions (RCDS) you can depend on our commitment to an independent living philosophy. As a person with a disability, you are the expert on your life. We listen to your experiences to determine how you can best use and benefit from the services we provide. You deserve equal opportunity, the ability to participate in your community, to get a job, have access to school or recreational activities, and to have the opportunity to be more independent. RCDS helps make it happen.
Overcoming Challenges: David's Journey with RCDS's Support and Transportation Services
David was diagnosed with cancer and needed to undergo chemotherapy treatments. He reached out to Resource Center for Disability Solutions (RCDS) for help with transportation to his cancer treatments. In addition to transportation, RCDS also helped David with setting up his appointments and providing emotional support. Donna, our Transportation Supervisor, was always available to answer his questions and help him navigate assistance. David said that Donna was "always there for him and helping him out."