On November 28, people all over the world are coming together to tap into the power of human connection and strengthen communities to change the world. Will you be one of them?
By participating in Giving Tuesday, you're proving that in times of uncertainty, generosity can bring the whole world together. 
This year is our first-ever Giving Tuesday! Your donations have the power to empower persons with disabilities to navigate the world, be an active part of their communities, and have the chance to live a better life.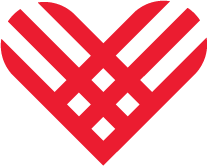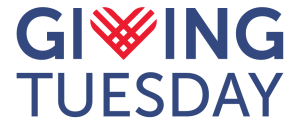 Help make a difference in Brevard County by donating today! Fast, easy, secure, you can complete your donation with just a few clicks.
Did you know that your gift can help provide reliable transportation for seniors and people with disabilities in our community?
Your donation can help us:
Transport seniors and persons with disabilities to Medical, Legal Appointments, and to the Grocery Store. 
Purchase and maintain vehicles
Provide fuel and insurance
Train and hire drivers
Expand our transportation services to even more people in need (over 300 people on our waiting list)
With your help, we can make a real difference in the lives of our community members.
Through monthly donations, you provide RCDS with a consistent and reliable source of funding that allows us to plan ahead. Your donation will help local individuals with disabilities get to medical appointments or the grocery store. 
Hassle-free monthly donations
Automatic donation from your credit card or checking account
Complete statements provided for tax purposes
The ability to change or suspend your donation at any tie
Resource Center for Disability Solutions
571 Haverty Ct Suite A
Rockledge, FL, 32955 
Help us bring hope to individuals with disabilities and those who live on fixed incomes! 
Your support today makes it possible for us to reach out today to individuals in our communities who need hope and a hand up. But when you give to Resource Center for Disability Solutions through your estate or long-term financial plans, you are forging your life legacy with our home accessibility program and ensuring individuals with disabilities can live independently within their home. Please contact us as part of those plans and how you can benefit personally from your gift.
Contact Ken Kerstetter at 321-633-6011 x108 or email Kkerstetter@rcdsfl.org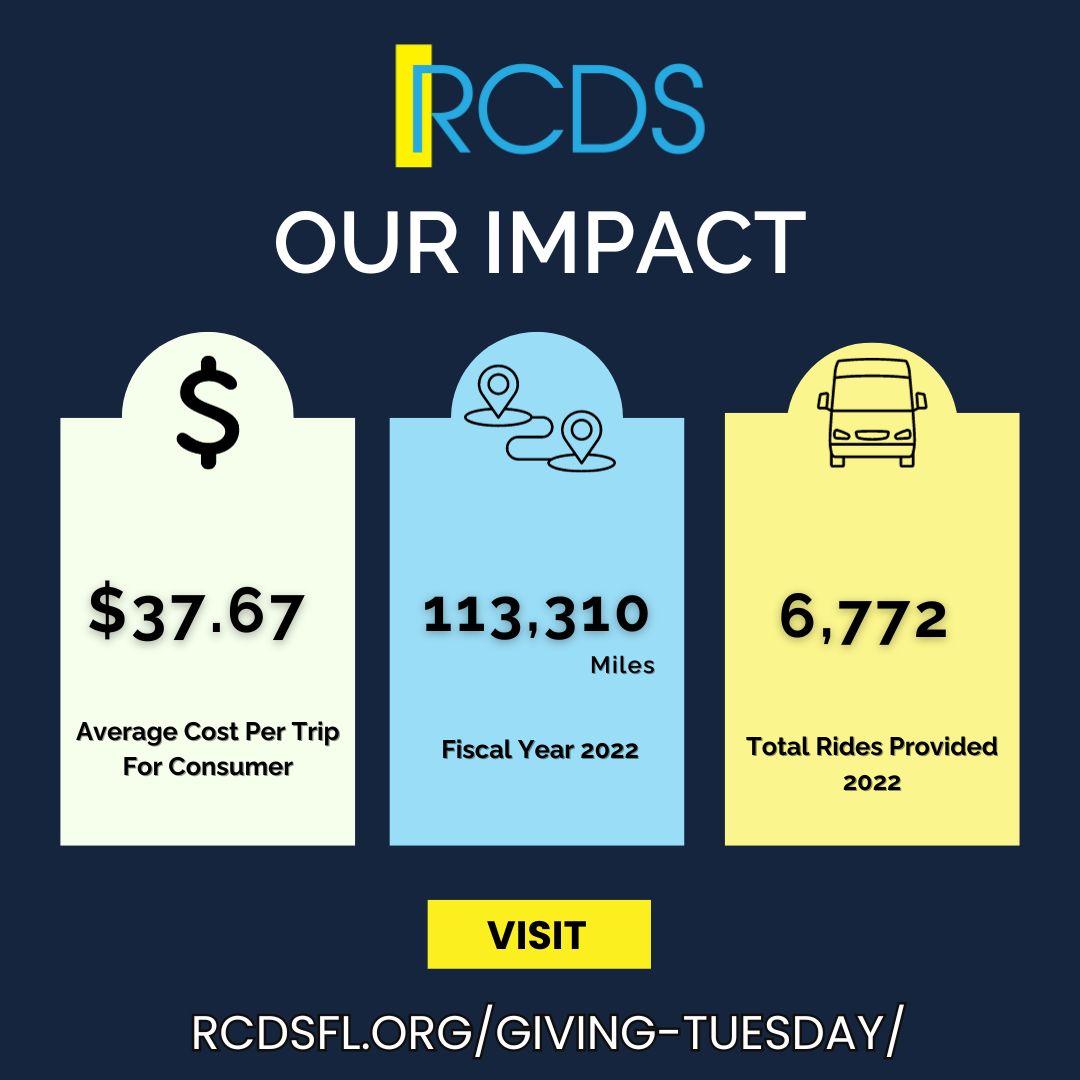 Thank You for Your Support!
Accessibility and Independence for Persons with Disabilities.