Hurricane Season Preparedness for Persons with Disabilities
The 2023 hurricane season is here, and it is important for people with disabilities to be prepared. Here are some resources to help you get started:
Register with your local emergency management agency. The Florida Department of Health has developed a registry for persons with special needs. This registry will help first responders know how to best assist you during a disaster. You can register online at https://snr.flhealthresponse.com/.
Create an emergency plan. This plan should include where you will go if you need to evacuate, who you will stay with, and how you will get medication and other essential supplies.
Make sure you have a way to communicate with others. This could include a battery-powered radio, a cell phone with a backup battery, or a whistle.
Gather essential supplies. This could include food, water, first-aid supplies, and medication. As we prepare for the impacts of Idalia, we encourage residents to assemble their kit. A full list of supplies can be found on the Brevard County Emergency Management Website.  
Reminder, disaster supplies are currently tax free until Sept. 8 as part of Florida's Disaster Sales Tax Holiday. It is strongly recommended that you take the following measures to prepare for Hurricane Idalia. We want to make sure that you are safe and have everything you need in the event of a disaster.
If you have any questions, please do not hesitate to contact us.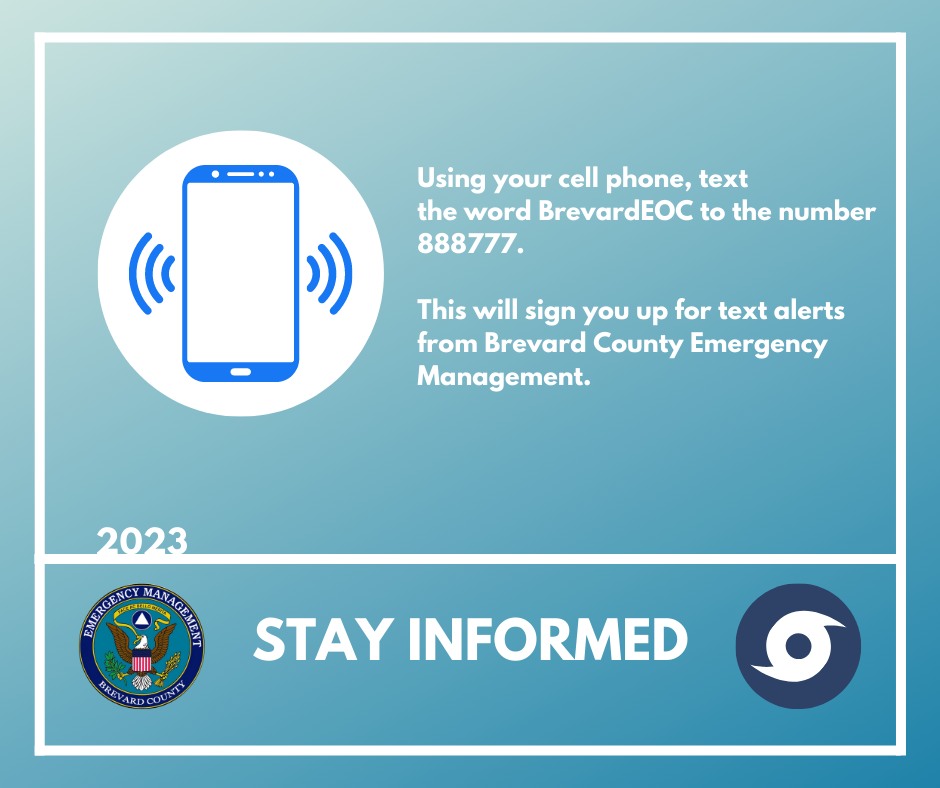 The Disaster Distress Helpline (DDH) is the first national hotline dedicated to providing year-round disaster crisis counseling. This toll-free, multilingual, crisis support service is available 24/7 to all residents in the U.S. and its territories who are experiencing emotional distress related to natural or human-caused disasters.
Call or text: 1-800-985-5990.
Español: Llama o envía un mensaje de texto 1-800-985-5990 presiona "2."
For Deaf and Hard of Hearing ASL Callers: To connect directly to an agent in American Sign Language, click the "ASL Now" button below or call 1-800-985-5990 from your videophone. ASL Support is available 24/7.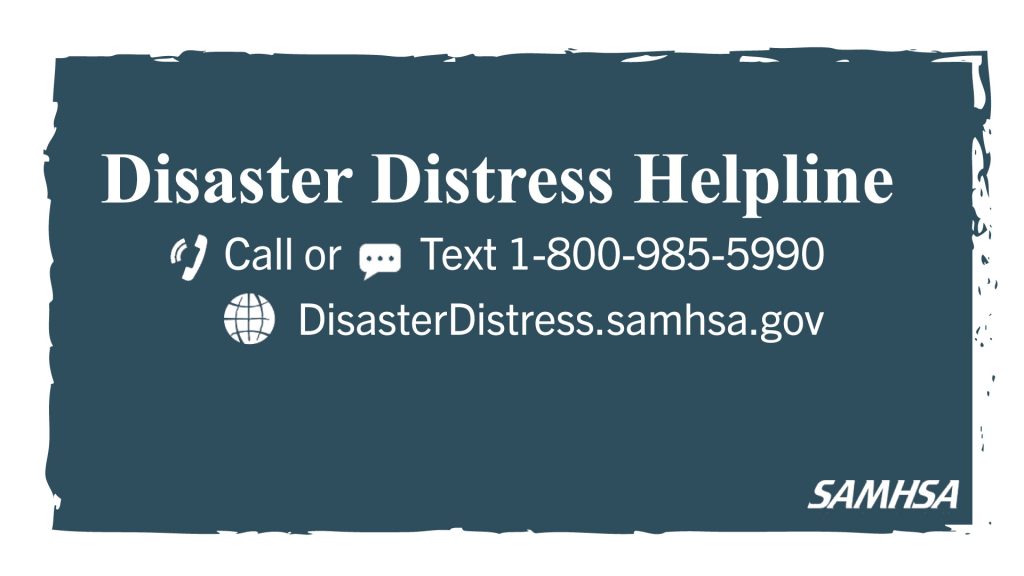 The Brevard County Special Needs program is for residents with specific health and/or medical conditions needing assistance with sheltering in times of an emergency or disaster during an evacuation. Residents who meet the Special Needs criteria and have no other alternative for a safe shelter should register with Emergency Management.
You can register in the following ways:
Using the Everbridge Online Application
Faxing (321-633-1738) or Emailing us a paper copy of the Special Needs Application
By calling 321-637-6670
You can also talk to your home health care agency, hospice agency, medical supply company, or other caregiver, who can assist with completing and application.
Once registered, annual updates are required to keep information up-to-date.